Model NO.:
Alnico 2-Alnico 9 Ring
Cast Ring AlNiCo 5 Magnets (R-001)
Sintered AlNiCo magnet:AlNiCo magnets
 are made primarily from aluminum, nickel, cobalt, copper, iron and sometimes titanium.
Sintered AlNiCo magnet is manufactured using a powder metallurgy process.
 
Characteristics of Sintered AlNiCo Magnets           
1. Compact crystal,high intensity,good chemistry stability,strong anticorrosion.
2. Even elements ,excellent and stable magnetic performance
3. Excellent temperature stability (temp.coefficient or Br is the smallest amount all of the other permanent magnets.)Â Â Â Â Â Â Â Â Â Â  Â Â  Â Â Â Â  Â Â Â Â Â Â Â  Â Â Â Â Â Â Â Â Â Â  Â Â Â Â Â Â Â Â Â 
4. Highest usage temperature reaches 500'CÂ Â Â Â Â Â  Â Â Â Â  Â Â Â Â Â Â Â Â 
5. Uitable for small volume and complex shape and magnet assemble for sintered AlNiCo
Application:
Speedometer, Magnetic Separators, Magnetos, MagneticSensors, Electron tubes, Traveling wave tubes, Radar, Holding magnets, Receiver, Clutches and bearings, Motors, Relays, Controls, Generators, Telephones, Microphones, Loudspeakers, Bell ringers, Security systems, Cow magnets.
Shipment:
Any courier,air transportation and sea transpoatation are available.

Welcome your inquiry,hope we can work with you.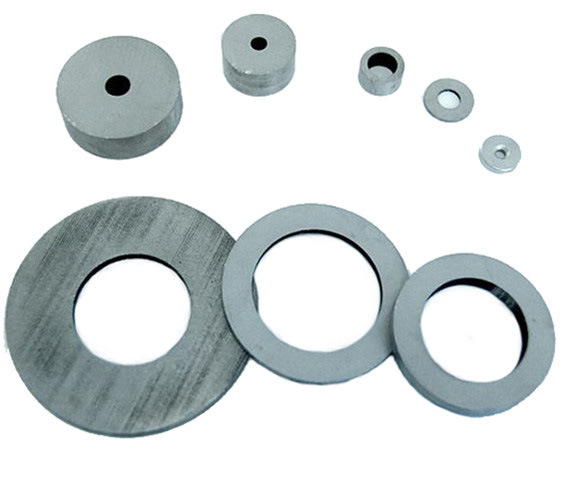 Full Set Transparent Orange Clear Housing Shell Case Cover For Nintendo For Gameboy Advance Console For Gba Repair Parts
New Product Co., Ltd. , http://www.nbgameaccessories.com