Furniture is closely related to our lives. We are exposed almost every day. However, because most people buy houses that are not very large, the large furniture makes the room space very small and difficult to move. At this time, the folding furniture solved the problem for everyone. It provides a larger space for our lives. Then let's take a look at some of the creative folding furniture production design introductions.
Introduction to Creative Folding Furniture:
Folding furniture is one of the modern furniture. The main feature is that the shape is simple, the use is light, and it can be used for home travel, which is convenient for disassembly and folding, and saves the use area of ​​the house. Parts can be made from small scraps and wood-based panels, or other alternatives. A multi-purpose furniture is also a kind of folding furniture. The main feature is to add some parts, can pull out the propulsion, flip the fold, so that one piece of furniture can replace several pieces of furniture.
Creative folding furniture production design introduction:
[Design 1] Seeing these three square boxes, I am afraid you can hardly imagine that this will be a full-featured combination of furniture~ not only has a comfortable workbench, but a bed that looks cool. It also includes a mobile kitchen, chopping board, sink, stove, everything, absolutely unambiguous~
[Design 2] The foldable cushion provides modularity, flexibility and adaptability. It can be changed from a seat to a casual sofa or a simple mattress. Users can combine and fold the cushion according to their needs.
[Design 3] This beautiful chair focuses on its unique seat design. It is a combination of a solid wooden board cut into strips and foldable shapes. The chair from the bottom and back seems to be a combination fluid, but when you look at it from the front, you will immediately feel its unique seat design and soft white fabric.
[Design 4] In this era of rising house prices and more and more restricted living space, smart furniture that can effectively save space has replaced the magnificent furniture and become the standard for people to choose furniture! A German furniture design company Smell this business opportunity, launched the foldable system furniture Fl? ppsShelvingSystem.
In general, the introduction of creative folding furniture is not imagined by the air, it is designed according to people's long-term living environment. The compact and convenient design not only brings convenience to the furniture layout of small-sized families, but also creates a lot of space. When the children in the family play, they can fold out to make room. When friends come to the house to gather together, they can make some transformations and give them a fresh and fresh feeling. Well, the above is the introduction of the creative folding furniture production design by Go Jiaju.com, I hope to help everyone. For more related introductions, please stay tuned for the tracking report of Xiaojiaju.com.
Folding Table Leg:
Folding Table Legs are quite popular for DIY table making. These table legs are durable enough because of using stainless steel material, also can be folded by pressing the button. These folding legs are easy to be assembled, and plastic feet could be adjusted about 3cm. If you have requirements for sizes, feel free to tell, we will check if we can support or not.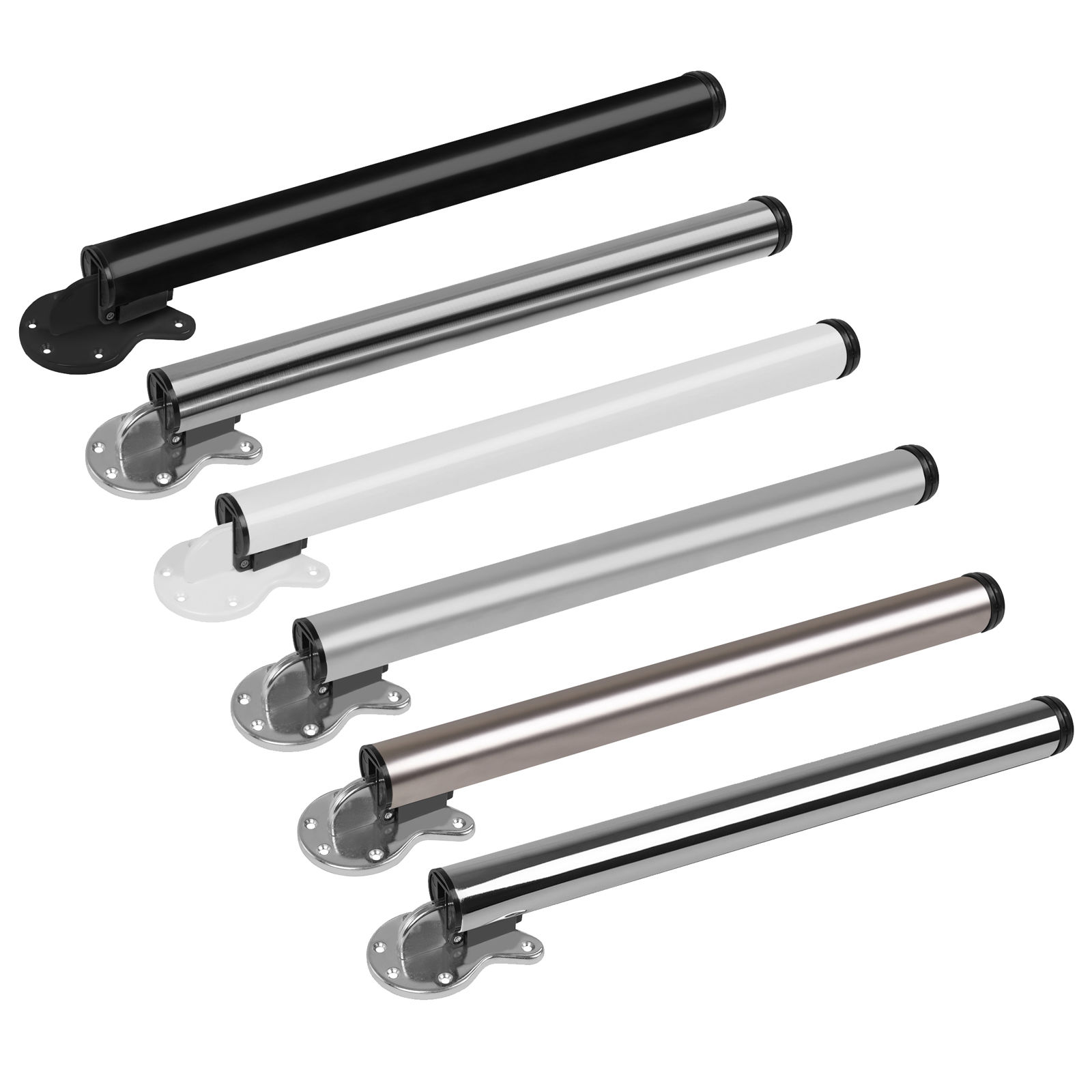 Hairpin Table Leg:
Hairpin Table Legs are quite suitable for people who are DIY lovers, cuz it is detachable and easy to be assembled, suitable for different tables or stools, and have many sizes for different needs. These Hairpin Table Legs use thick solid iron wires, then powdered coated, will be stable, durable and not easy to be rusty.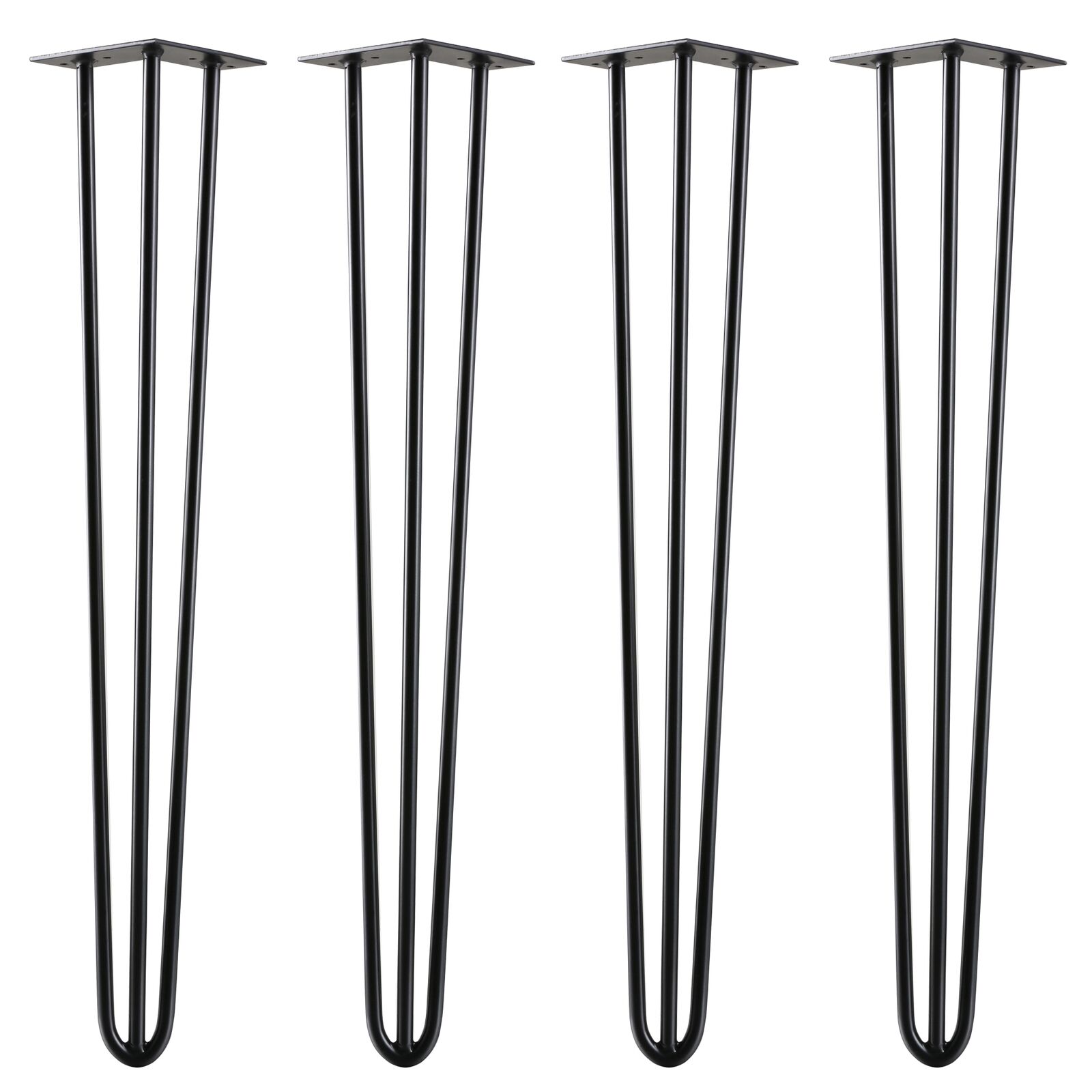 Furniture
Furniture Parts,Hairpin Leg Furniture Parts,Foldable Leg Furniture Parts,Outdoor Wrought Iron Coffee Table Legs
Suzhou CoreMission International Trading Co.,Ltd. , https://www.szcoremission.com