First, choose light wood flooring
Whether it is modern simplicity or rural nature, in today's home decoration, the combination of light-colored solid wood flooring is more abundant and casual. Light color gives people a bright, warm and peaceful feeling. It represents a kind of open-mindedness without distance. It is easy to break the dull atmosphere of the home and give people a harmonious beauty. With the public's deeper understanding of the living culture, the light color will more reflect the original ideal of urban people's pursuit of quality of life and return to nature.
Light-colored solid wood flooring is considered to be a healthier color, and the wood texture of light-colored solid wood flooring is clearly visible, so the quality of light-colored solid wood flooring is difficult to adulterate. In Europe, light-colored solid wood flooring, represented by oak, is closely related to fashion.
Second, the paint surface is fresh, returning to the truth.
Due to the natural characteristics of the wood itself, the solid wood floor can be said to be "substantially" free of harmful substances. The only problem is the problem of surface painting, so pay special attention to the paint problem when choosing. At present, most solid wood flooring uses PU and UV paints, both of which are chemically synthesized with a small amount of harmful substances. In the future, as a substitute for traditional paint, pure natural wood wax oil extracted from plants will be widely applied to solid wood flooring.
On the other hand, due to the scarcity of wood raw materials and the admiration of nature, consumers can relax the floor for some natural defects such as scars, double-color materials, and insect eyes. Some solid wood flooring with natural defects will be due to these natural attributes. It looks more natural and fresh.
Third, pay attention to the brand of solid wood flooring
In the period when wood raw materials are becoming scarcer, in the period of serious homogenization of the solid wood flooring industry, more attention will be paid to the brand. This kind of guarantee is not a company's super-large scale, nor is it a brand's super-high-profile, but a rich, truly culturally-intensive brand and product, a more inspiring psychological experience. A good brand must contain a lot of complex and excellent elements, but it must be very simple and pure when it touches people's hearts. This brand with both reputation and strength will be the first choice of our consumers.
Fourth, some conditions can consider some process solid wood flooring
With the further development and maturity of the floor manufacturing technology, the quality of the solid wood flooring will no longer be problematic. In this way, people can boldly choose the solid wood flooring according to their own personality and preferences, instead of comparing the current consumption phenomenon of solid wood flooring. universal. Therefore, on the basis of ensuring the stability of the solid wood floor, the visual experience of the floor will be taken seriously. You can choose some solid wood flooring for assembly, parquet and square according to your own preferences.
Buying solid wood flooring should pay attention to the brand, material, color and craft. After these elements are mastered, buying the floor is no longer a problem.
Galvanized post anchors are one popular type of Post Anchor as foundation. The surface treatment is hot dipped galvanized and the keeping time is 10-15 years. When you plan to build one fence in your farm, you could screw in post anchor on the fence post and it is very easy to install because it is no digging when you install them. Another name of post anchors is no dig fence post anchors and it mainly used in repair fence, support fence and build wooden house as Foundations.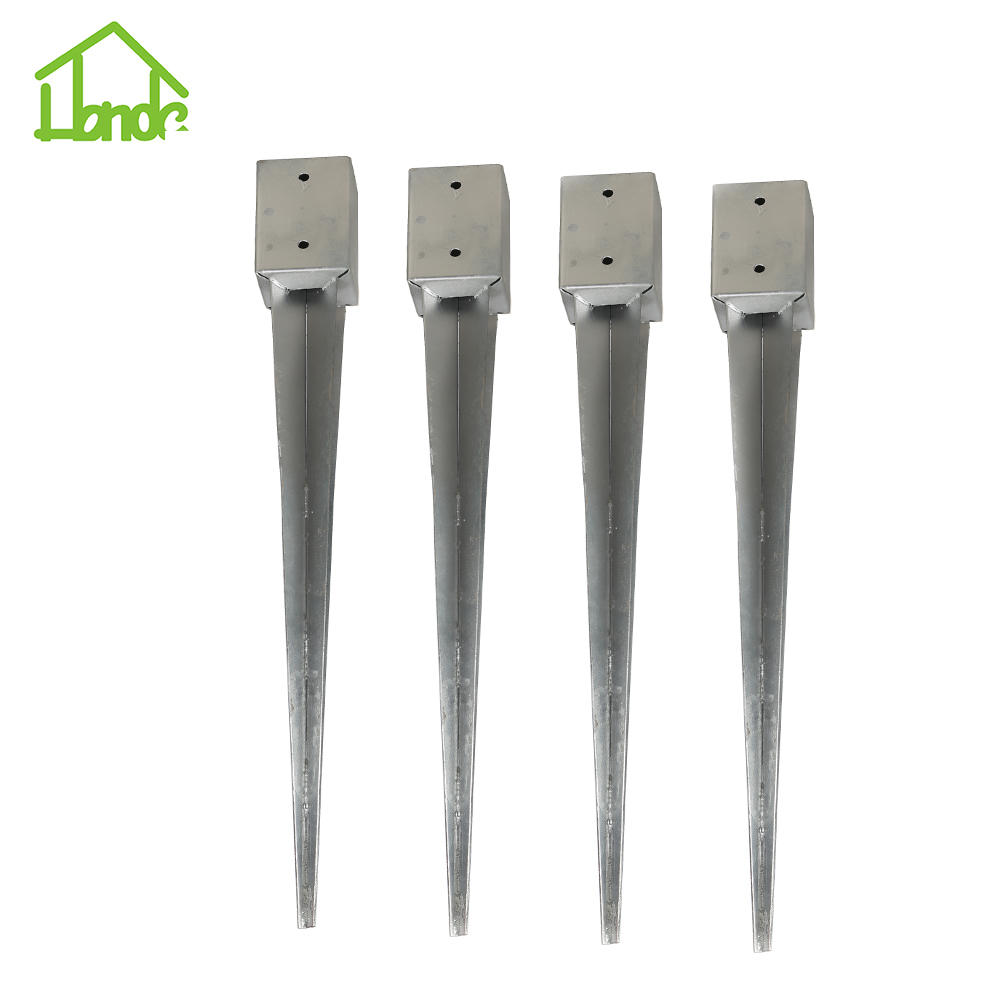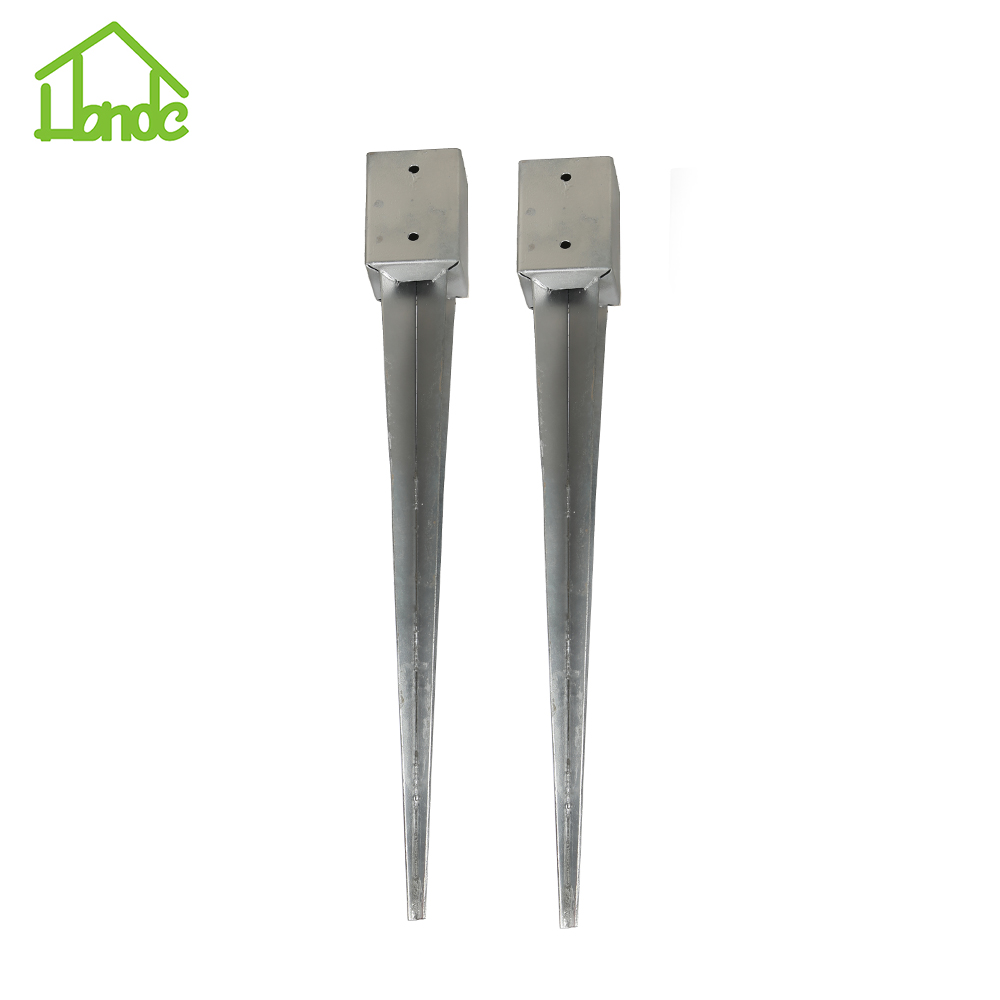 Galvanized Post Anchor,Hot Dipped Galvanized Post Anchor,Galvanized U Post Anchor,Galvanized Ground Screw Post Anchor
Hebei Honde Industrial Trade Imp&Exp Co., Ltd. , http://www.groundscrewpile.com