Elongation at Break:
>150%
Characteristic:
Durable, Waterproof, High Elasticity
Transport Package:
Common Packing with PE Bag
Specification:
Rohs, SGS, UL etc.
Carpet Underlay - Graphite - Brand New PE Foam, Quality Flooring CHEAP underlay
Specifications:
1. Thickness ranging from 3mm 5mm, 7mm as requests.
2. Width is maximum (1500mm).
3. Size is custom-made.
IXPE foam is produced by compounding PE with some special padding and foaming material, then cross linked by foaming.
IXPE foam is produced by compounding PE with some special padding and foaming material, then cross linked by foaming. The conductivity PE foam is a hi-tech ESD product which has very good anti-static property, it is an ideal packing material for optoelectronic devices and microelectronics devices, integrated circuit, printed circuit board, communications, military products etc.
Features:
1. The IXPE conductive foam is permanently anti-static
2. Friendly environmentally, non-toxic, no odor.
3. Good performance, can be processed to various shapes by customers' requirements.
Use and applications:
Mainly Application:
1. Application field: PE XPE/IXPE product versatility, currently use more than 350.
(1) building, civil field, roof, wall heat insulation, heat preservation, buffer, condensation prevention, waterproof, prevent leakage, anticorrosion materials; Civil various base materials;
Antifreeze, shockproof buffer materials; Interior decoration, wallpaper, mattress material, etc.
(2) The changes in temperature room machines, water tank, reservoir of insulation materials; Chemical plant pipe, water pipe, water pipe antifreeze and heat preservation material; The solar energy water heater, energy saving of heat insulation materials; Central air conditioning, air conditioner with heat insulation material, etc.
(3) Vhicle areas: Automobile inner decoration, ceiling, instrument panel, cover the old board, cooler, floor etc materials; The train trunk lining, seats, floor, decorative materials; Vehicles with wiring protection, seat, decoration materials.
(4) packing areas: Glass, ceramics and fragile goods packaging, electronic appliances, components, household electrical appliances protection packaging materials, lighter, clocks and watches, all pen protection materials, medical equipment transport buffer materials; Furniture transportation protection materials.
(5) culture and sports, general cargo areas: School teaching materials, children's toys, sports with all kinds of cushion, surfing board, swimming jacket, float and buffer materials; Kitchen sink, mat, bath tank lid and slippers, hats, etc.
(6) agriculture and forestry, aquatic areas: Seedling, the miao sheets; Temperature insulation materials; Stabling house term sheet, cold storage insulation materials; Fruit packing.
(7) other areas: Aircraft interior decoration materials, ship in thermal insulation, buffer, buoyancy, safe air conditioning until the special materials; The train thermal insulation, decorative materials; Ice truck, living fresh car insulation materials; Natural gas, gas pipe protection materials.
Advantage:
1. CYG Brand, quality guarantee. High quality and competitive price,
2. Best service to you and short delivery time.
Certification:
We complied with SGS, ROHS, ISO9001, UL international standards.
Any size and shape can be customized.
Contact me and get more details.
Certifications:
We complied with SGS, ROHS, ISO9001, UL and other international standards.

Any size can be customized
Contact me and get more details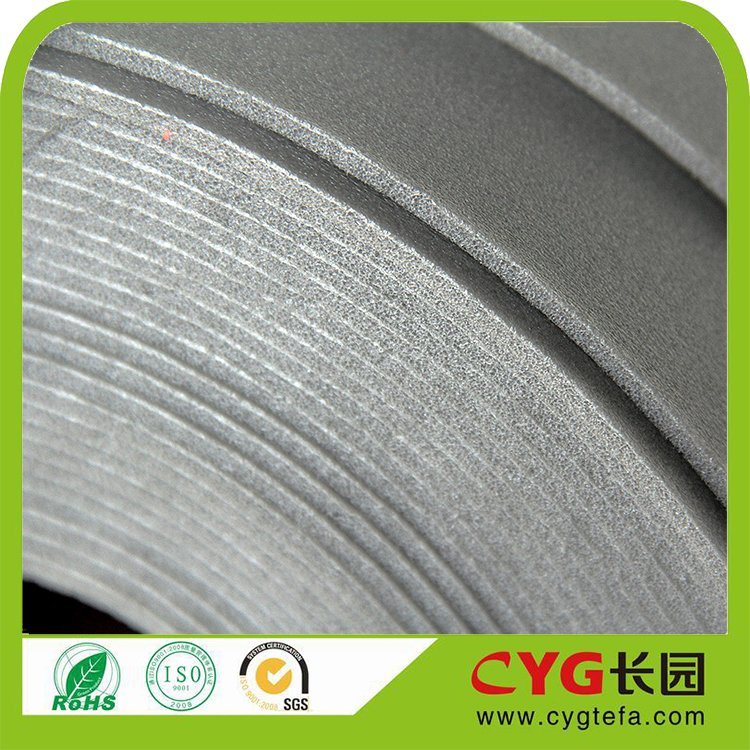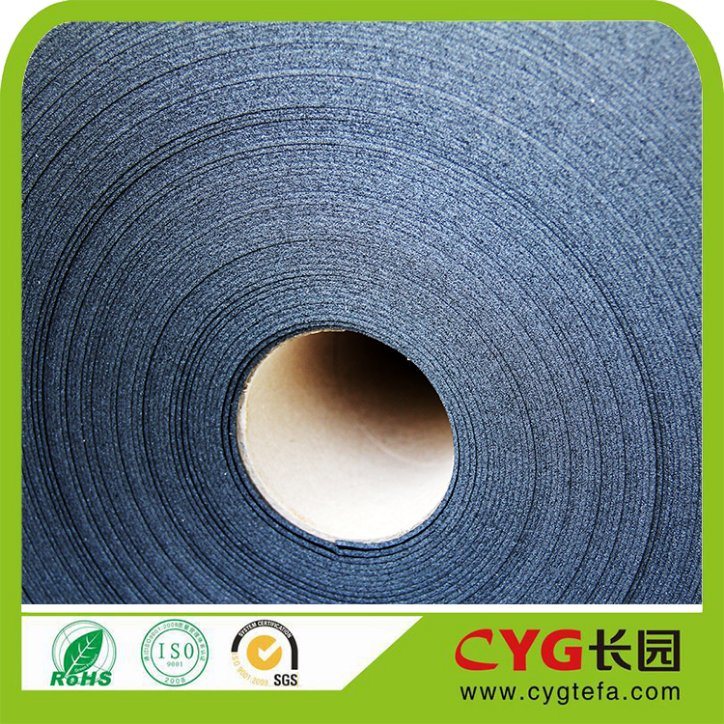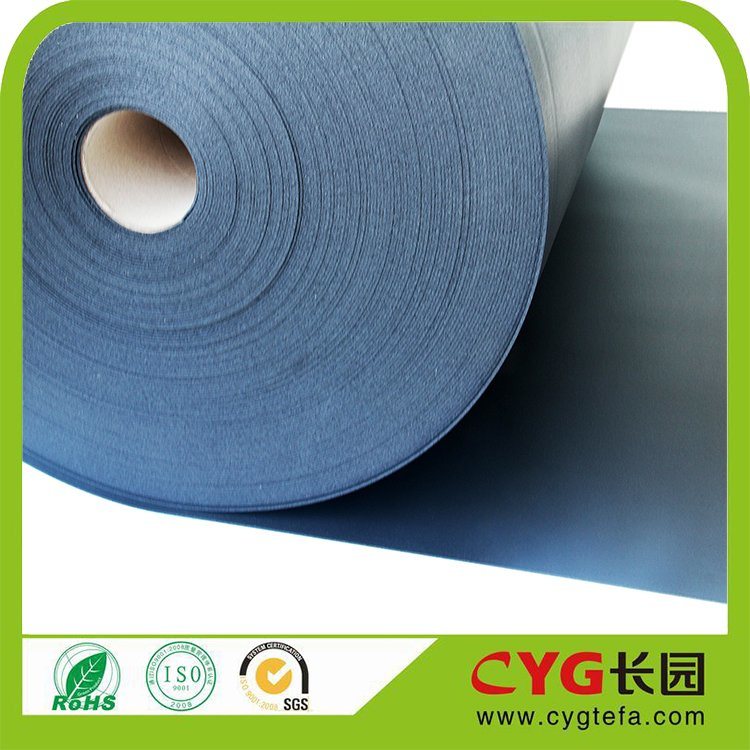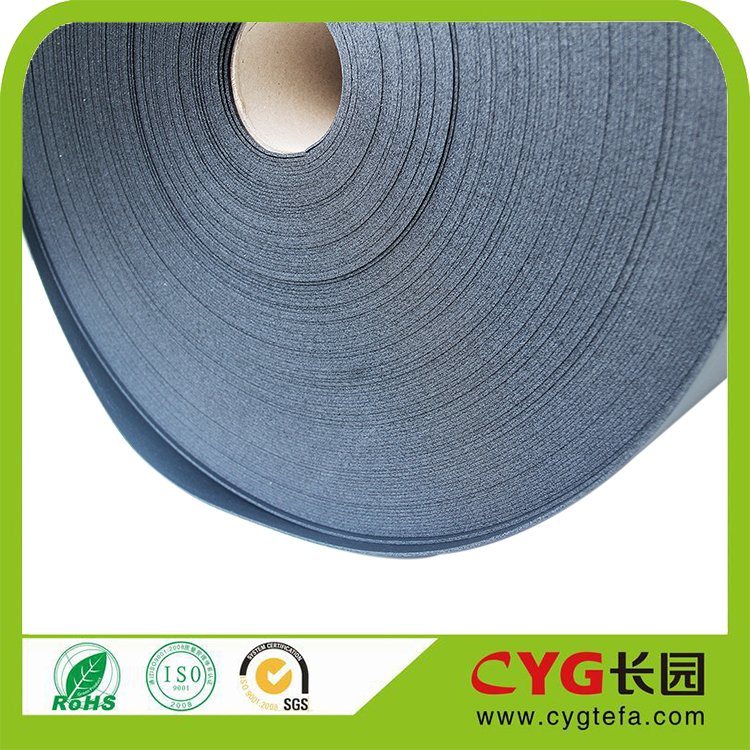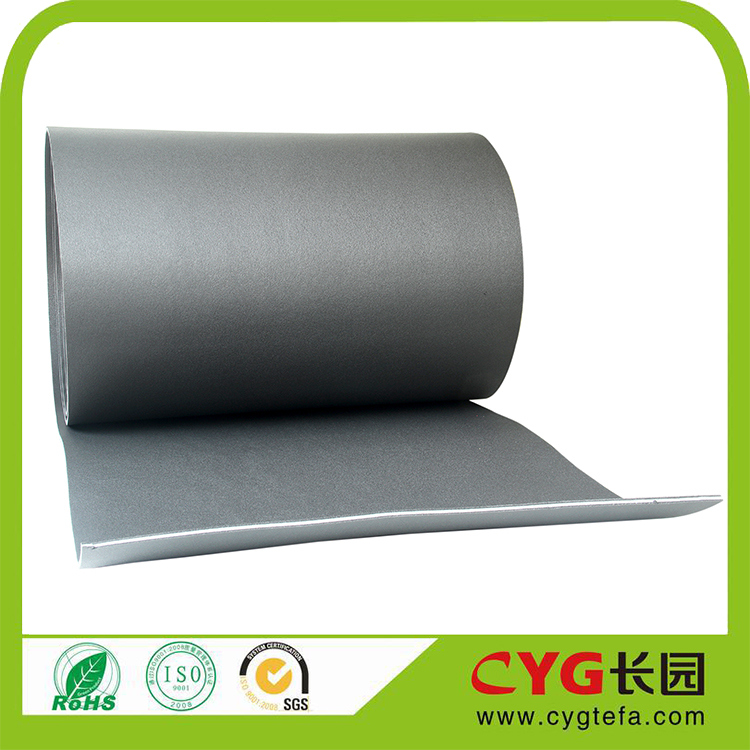 FHM fence factory provides a variety of Garden Landscape Staples for your supplying chain/warehouse.You could have a multiple choice here.




[Strong and Durable]Stainless steel constructed garden long staples are wear-resistant, heat-resistant, durable and not easy to corrode/rust.
[Easy Insertion]Sharp bevelled edge points for easy penetration, even for some thick fabrics.
[Stable]It is sturdy after stick on the earth and hard to remove ,has good stability.
[Easy to Use]Comes with 100 pieces a set so it is very convenient and practical.
[Wide Application]Used to hold down weed barrier fabric, erosion control fabrics, fly net, sunshade net, artificial grass, drip tape or tubing.

Garden Landscape Staples,Garden Staples,Landscape Staples,Landscape Fabric Staples

DINGZHOU FEIHONG METAL MESH CO.,LTD , https://www.fhmfencing.com